Universal Alloy Corporation
(United States Headquarters)
180 Lamar Haley Parkway
Canton, GA 30114
PH: 770-479-7230
Universal Alloy Corporation
(European Headquarters)
Dumbravita 244 A
RO-0437145 Maramures
PH: 0040 262 202330
Committed to creating the best product possible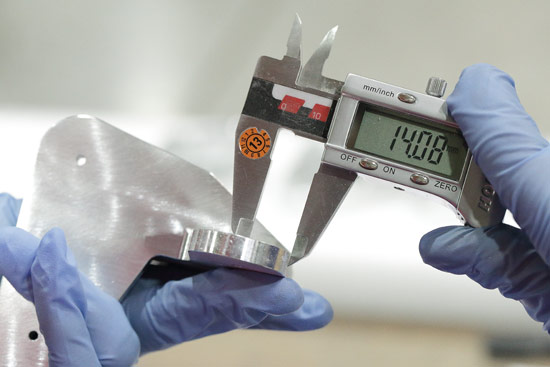 With hundreds of lives and millions of dollars at stake with every takeoff, we take our commitment to excellence quite seriously. That's why we've established a Quality Culture that may seem like overkill to some. But for us, it's just part of our process.
Our testing capabilities and in-house labs are second-to-none. We perform physical, mechanical, and ultrasonic testing on-site. Plus, our R&D and production labs are set up to do things faster than our competitors – and often even faster than you can do them yourself.
From the talented people running our extrusion presses to the experienced Metallurgists and Production Engineers,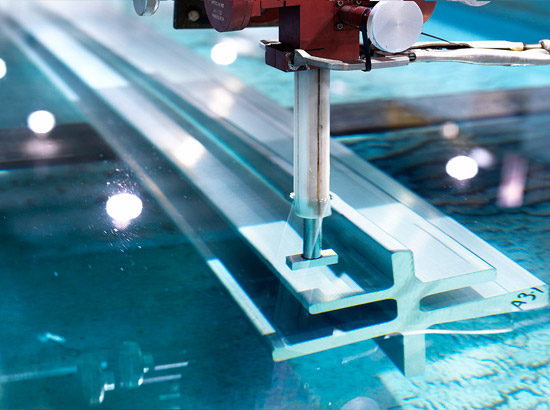 our people are never satisfied. Each is dedicated to constant improvement in both our product and our process, so that every extrusion profile and part we manufacture is as close to perfect as possible. And if a customer ever has an issue, we do whatever it takes to produce a speedy resolution, even if that means flying out the next day.